Stephanie Romano
Commercial Real Estate Advisor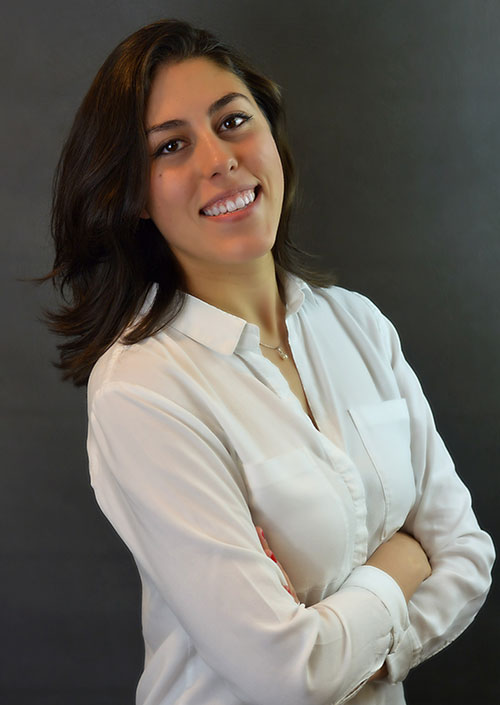 email ↓
Stephanie Romano is a graduate of the University of Connecticut, where she received a BS in allied health sciences with a concentration in health promotion and a minor in psychology. She has been a Connecticut entrepreneur, broker, and real estate investor for many years and has a developed a creative eye for real estate acquisition through her diverse knowledge base.
Stephanie accidentally fell in love with business during her first job after graduation in the healthcare field. Here, she began planning, marketing, coordinating, and executing grant programs and dispersing grant monies to qualified locals. Very quickly, her skills in business and finance as well as communications were identified by her superiors and her job description shifted from the practice and execution of healthcare to the business and financial aspect; she became a sort of financial liaison for her department. Building on her background in health and science, she used her love of research and problem solving to expand on the new business influence of her career and shifted her job description further into this direction. Soon afterward, she started looking for opportunities to develop these skills even further and so she began investing in real estate part-time. After six months, the pull was too strong and she shifted once more to working in real estate full-time where she has stayed ever since.
Stephanie has spent the past four years as a real estate investor and a broker, practicing all over her home state of Connecticut. Her interests and specialties lie within the commercial and investment markets, and she has found a happy home following in the footsteps of the Regions leadership.
She is an active member of the Eastern Connecticut Association of Realtors and the Greater Hartford Association of Realtors and is currently pursuing her CCIM designation.
Stephanie's main interests are centered around her family and her community and so she tries to immerse herself in the local culture and give back whenever she can. She considers herself a lifelong learner and spends a lot of her free time reading. If you need to, you can get her away from a book with art, cinema, or food. An athlete by nature, she always enjoys a little friendly competition and has yet to lose a game of foosball.