Lisa Romano
Residential Real Estate Advisor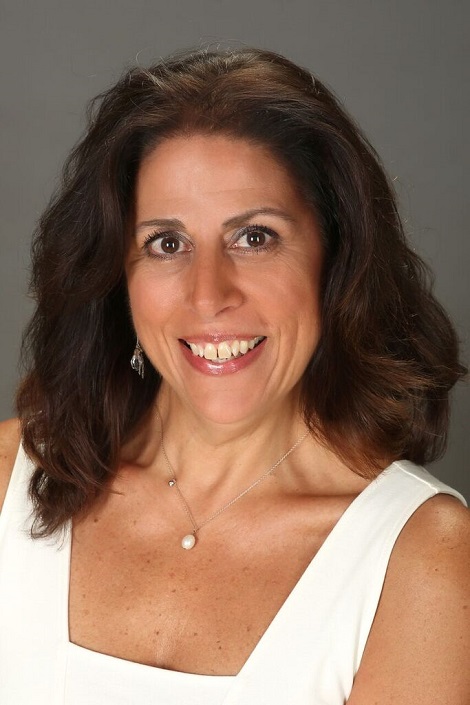 860-508-2446 | email ↓
Lisa Romano is a graduate of the University of Connecticut, where she received a BS from the school of Business Administration, majoring in Finance. She has had a very successful career where she developed and marketed financial services software for major international corporations, holding various executive positions at global companies.
Lisa found her love for real estate when building her own home and further solidified it after buying and renovating a beach home with her own hands. Shortly after, she put her business skills to use and teamed up with her daughter to create a real estate company dedicated to relieving people of their real estate problems. For the past several years, she has worked her way into the role of real estate entrepreneur and investor, focusing on flipping properties and managing rental real estate portfolios. Through her hard work, Lisa has bought and sold over $2,000,000 in single family properties.
Lisa is part of a large network of brokers, investors and managers. Locally, she is a member of the Greater Hartford Association of Realtors. Nationally, she has achieved a Mastery level education with the nation's top real estate education company.
During her time away from real estate, you can find her with her friends and family – usually on a beach. She loves the summertime for its outdoor concerts and sporting events and can be found in flip flops the second she sees the first bloom.