For Sale
Asking Price: 1,000,000
70 Main St. S, Bethlehem, CT 06751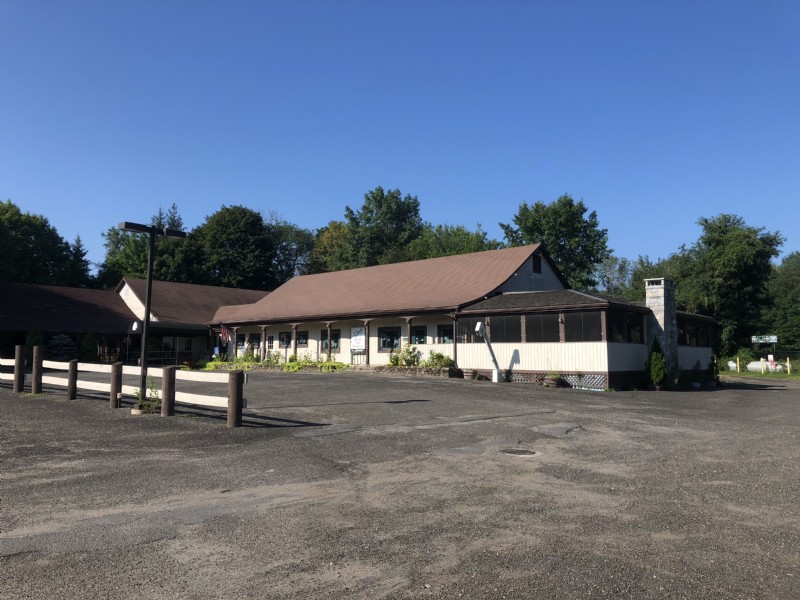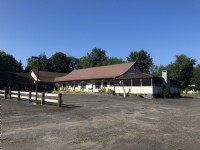 Property Highlights
Building Size: 20,636
Lot Size: 1.79
Type: Retail
Home of the former Painted Pony Restaurant, a popular destination restaurant which was in operation for nearly three decades.
Restaurant seats 335 with one of the largest bars and banquet areas in the country.
Past restaurant performance had peak of 800 people per weekend day and 300 per week day.
Litchfield County has been a hot spot for new restaurants in recent years and is home to the made in CT Expo, bringing more foodies to Bethlehem.
The building's infrastructure is all new withing the last 5-10 years, making initial Capital expenditures low for a new owner.
---
Previous
Next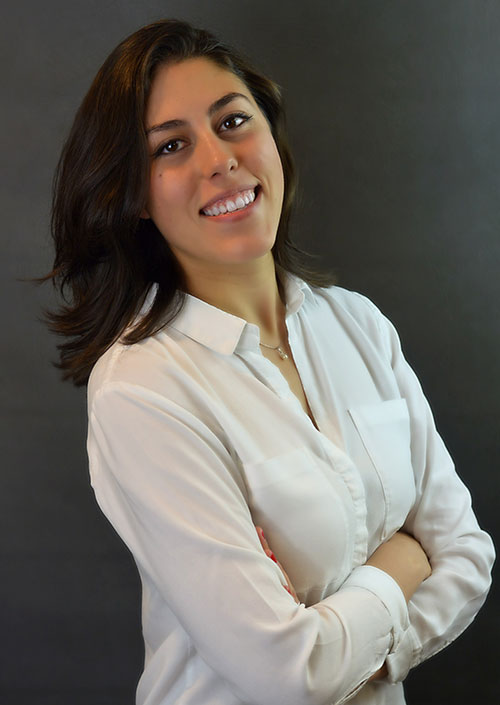 Commercial Real Estate Advisor
---
Request a Showing